Air Quality News by Laura O'Neill
Electric vehicles could save people with lower incomes millions of pounds, a report says.
Lower-income households could save nearly £350m in total every year if they switched to an EV, according to reports released by Environmental Defense Fund Europe (EDFE) and Green Alliance.
Compared to petrol and diesel cars, EVs have zero combustion emissions and are cheaper on a total cost of ownership basis. Additionally, Green Alliance's study shows that low-income households could save £3,000-£5,000 over the time of owning a car, if they were to buy or lease a used EV, compared to the cheapest diesel vehicle.
However, the reports found that EV sales are still largely concentrated among the richest income earners, with those in the top 20% income range buying more than half of the EVs sold annually.
While households in the lowest two income brackets made up just 4% of EV owners from 2015-2017, but more than 10% of internal combustion engine vehicle owners. Meaning poorer people are disproportionately burdened by the fuel, maintenance and repair costs of owning older conventional vehicles and will continue to suffer from high levels of transportation pollution.
Chaitanya Kumar, senior policy adviser at Green Alliance blamed existing barriers to affordability, including higher upfront costs, a lack of financing options and poor resale prices for the disparity. He said:
'The cost of electric vehicles should not mean their benefits are out of reach to those who would gain the most financially from owning them.
'For low-income families, second-hand electric vehicles are the route to ownership.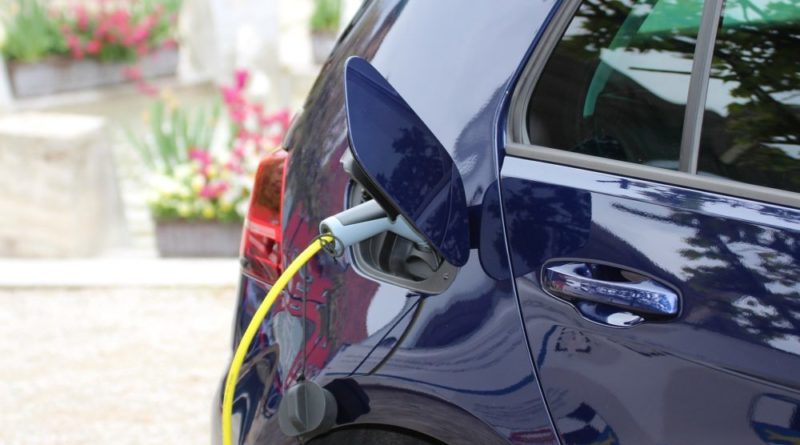 'The government's upcoming transport decarbonisation strategy should take much more action to expand this market sooner and ensure an equitable transition to electric vehicles.'
The charities are now calling on the government to put policies in place that will ensure those on lower incomes can benefit from electric transport sooner, with the reports outlining steps government bosses could take to bridge the affordability gap. Including, reducing the upfront cost of EVs, expanding loan and rebate programmes and ending the sale of new petrol and diesel vehicles by 2030.
Last month, government bosses announced plans to invest up to £1bn to 'develop and embed the next generation of cutting-edge automotive technologies'. Transport secretary Grant Shapps said the funding will cover research and development into new, advanced electric vehicle technologies, helping to 'super-charge' the uptake of zero-emission vehicles in the UK. He said:
'From driving our cars to catching a train or taking a flight abroad, it is crucial that we ensure transport is as environmentally friendly as possible.
'This is why, as well as agreeing to the CCC's recommendation on net-zero by 2050, we have launched this ground-breaking plan to achieve net-zero emissions across every single mode of transport.
'We want to work with industry and communities around the country to develop this plan – to make our towns and cities better places to live, help to create new jobs, improve air quality and our health, and take urgent action on climate change.'
Photo Credit – Pixabay
The post Electric vehicles could save low-income households millions appeared first on Air Quality News.V